44 are the initials of Coach Renes BBoy crew HG.   HG means Home Grown.  The 44 comes from the dial pad of a phone.  Jiu Jitsu Methods name is an homage to Coach Renes favorite BBoy Crew Skill Methodz. The number 44 appears in the gyms phone number, around the gym, and is hidden in the merch that is sold at the gym.
At Jiu-Jitsu Methods, we value your input and are dedicated to providing exceptional customer service. Whether you're interested in joining our classes or have general inquiries, our team is here to assist you every step of the way. Don't hesitate to reach out to us with any questions or concerns you may have!
In addition, if you're in the area, feel free to stop by our gym and see what we're all about. We'd love to meet you and give you a tour of our facilities. Thank you for considering Jiu-Jitsu Methods for your BJJ journey, and we look forward to connecting with you soon!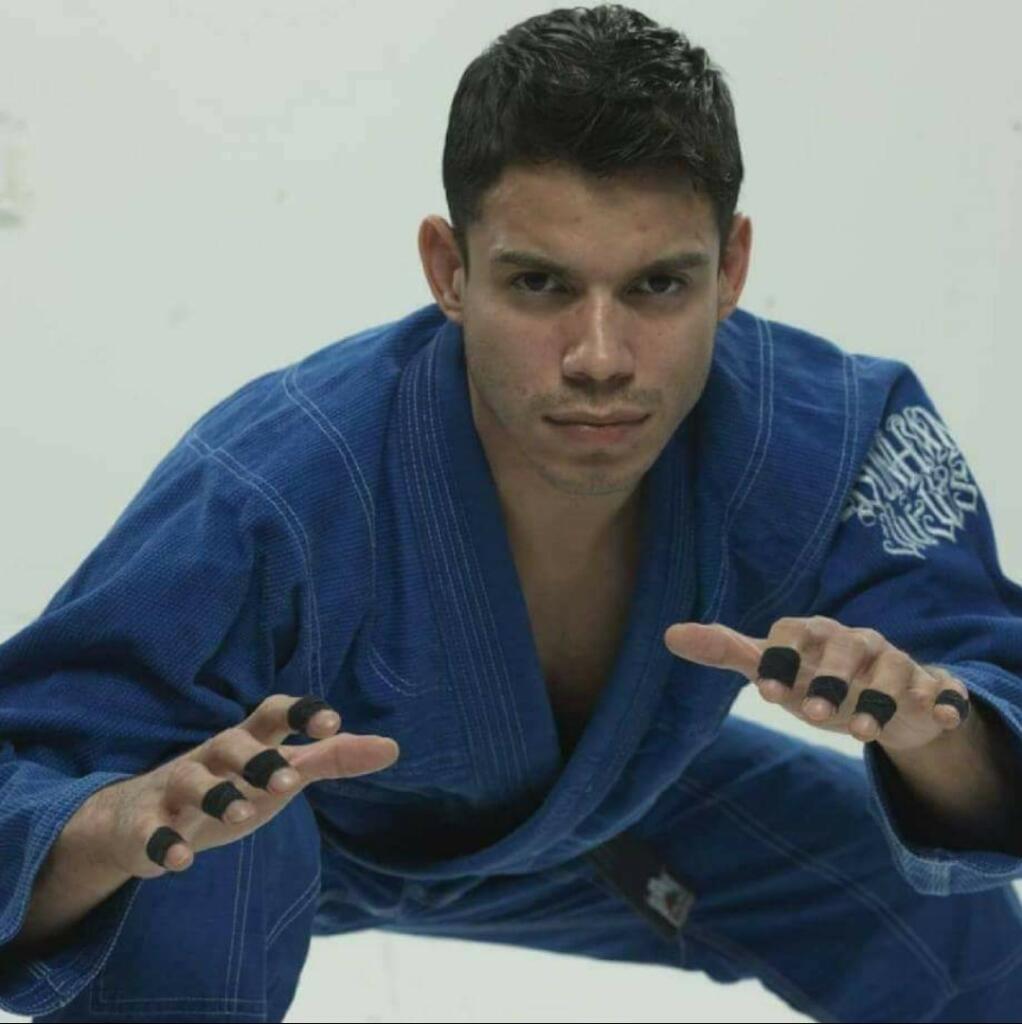 RENE
Owner, Lead Instructor
email@jiujitsumethodslv.com
Phone
Give us a call and speak with one of our friendly staff members about all things BJJ.
(702) 844-9352
Support
Send us an email with any questions or concerns and we'll get back to you as soon as possible.
info@jiujitsumethodslv.com
Address
Location: 8645 S Rainbow Blvd #130
Hours: Open from 9am – 9pm
Days of Operation: Monday – Friday
Fill out the form below and we'll get back to you shortly to answer any questions you may have or to schedule a visit to our gym.